Shop the look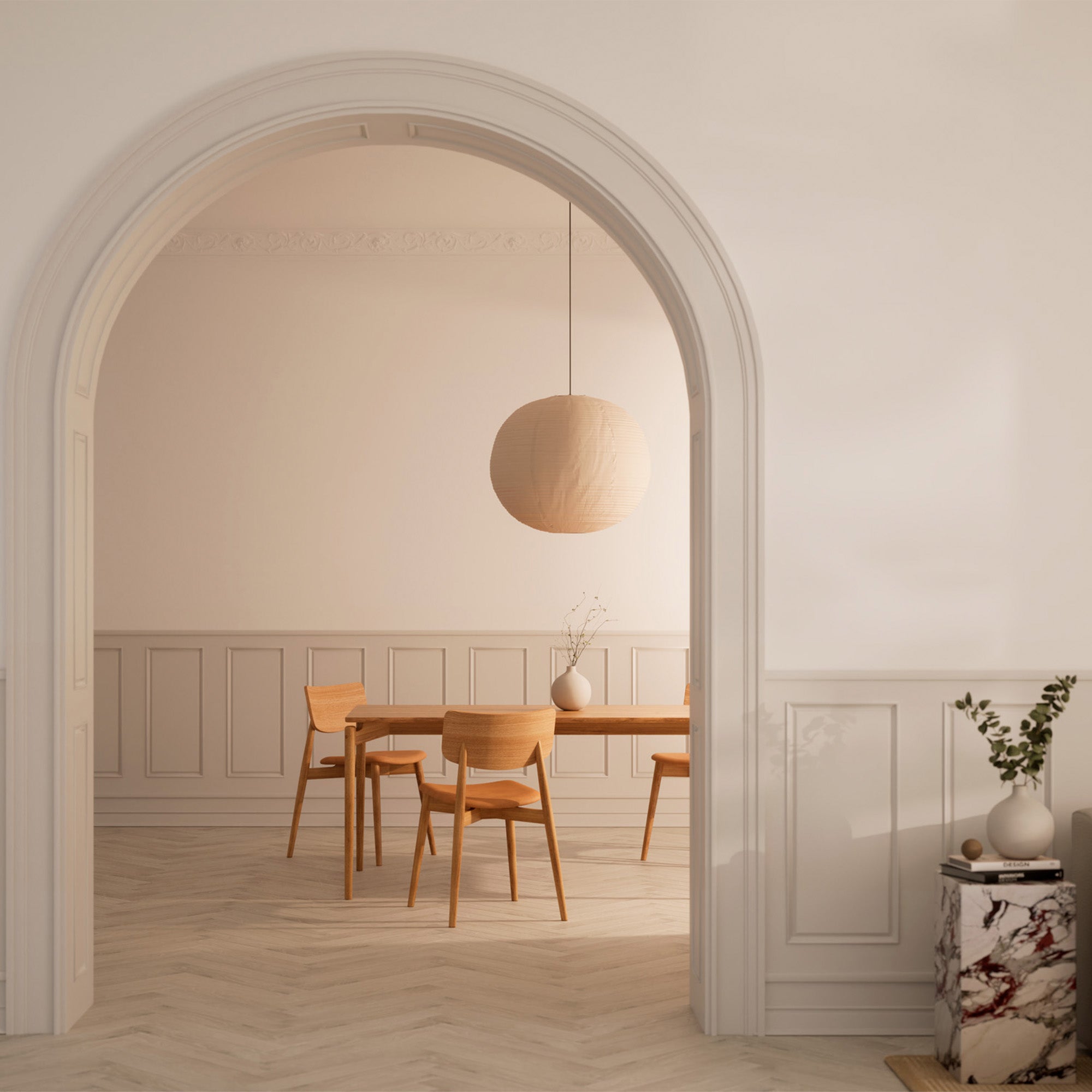 Furniture should last a lifetime and be passed down from generation to generation. With a focus on sustainable quality materials, Scandinavian design, and dedicated craftsmanship, we produce timeless furniture that enriches the space they occupy.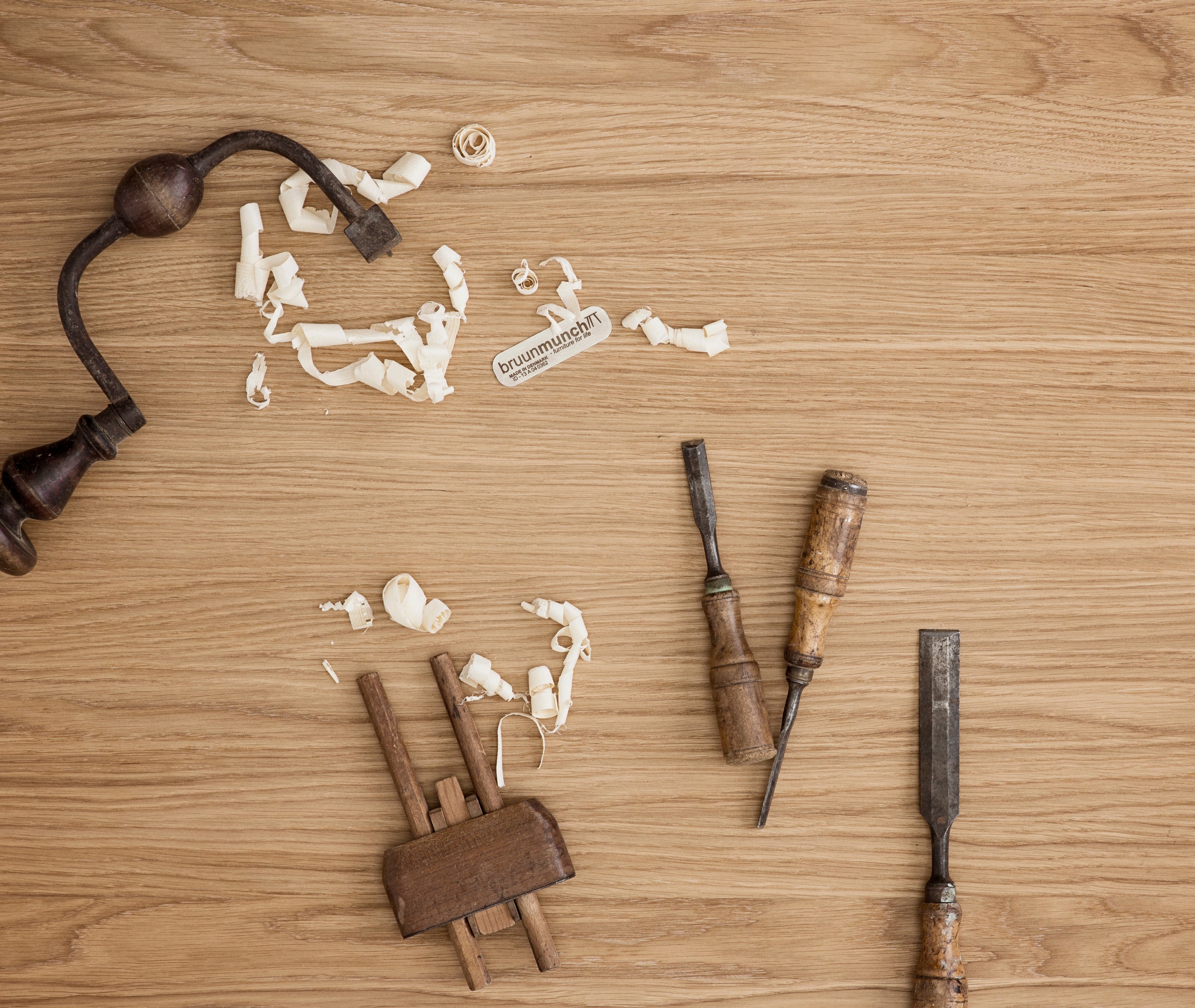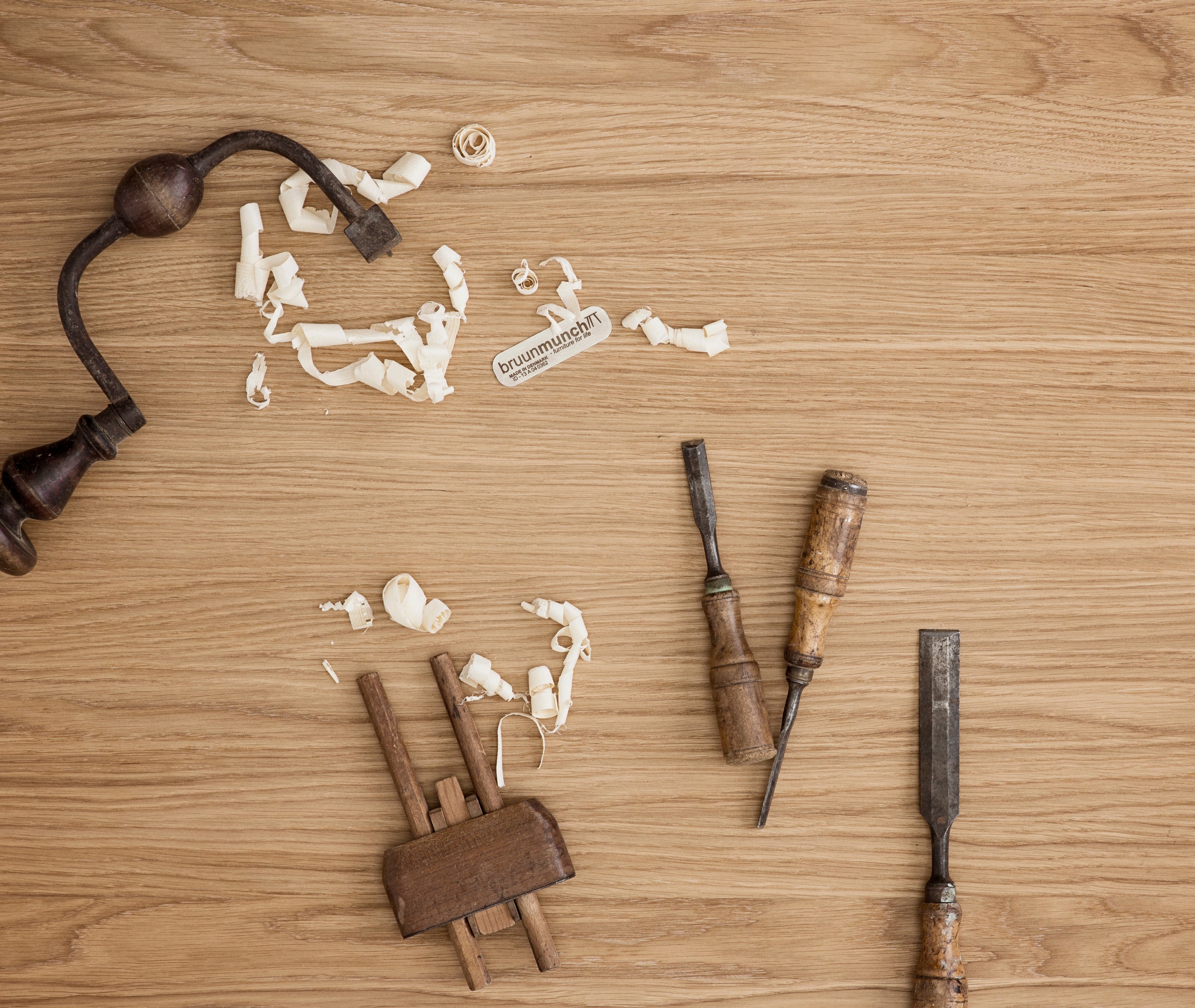 Furniture built to last, crafted with precision and authentic materials.
Want to experience the quality before you buy?
We understand that investing in a new designer furniture piece comes with its fair share of deliberations. Why not order a sample delivered straight to your doorstep? Feel, see, and decide on the perfect fit for your space.