Our Story
In 2008, childhood friends Jacob Munch and Henrik Bruun embarked on an exciting mission: to reinvent furniture design with their brand, Bruunmunch.
Driven by a deep desire for more than what the furniture industry had to offer, they set out to create furniture with exceptional quality in both design and craftsmanship.
Recognized as experts in wood, their expertise has evolved over the years, resulting in beautifully crafted furniture with solid wood as the central element, inspired by Danish tradition.
Now, 15 years later, Bruunmunch stands as a symbol of their dedication and expertise in the field of furniture design. Their commitment to quality and tradition is as unwavering as the day they began.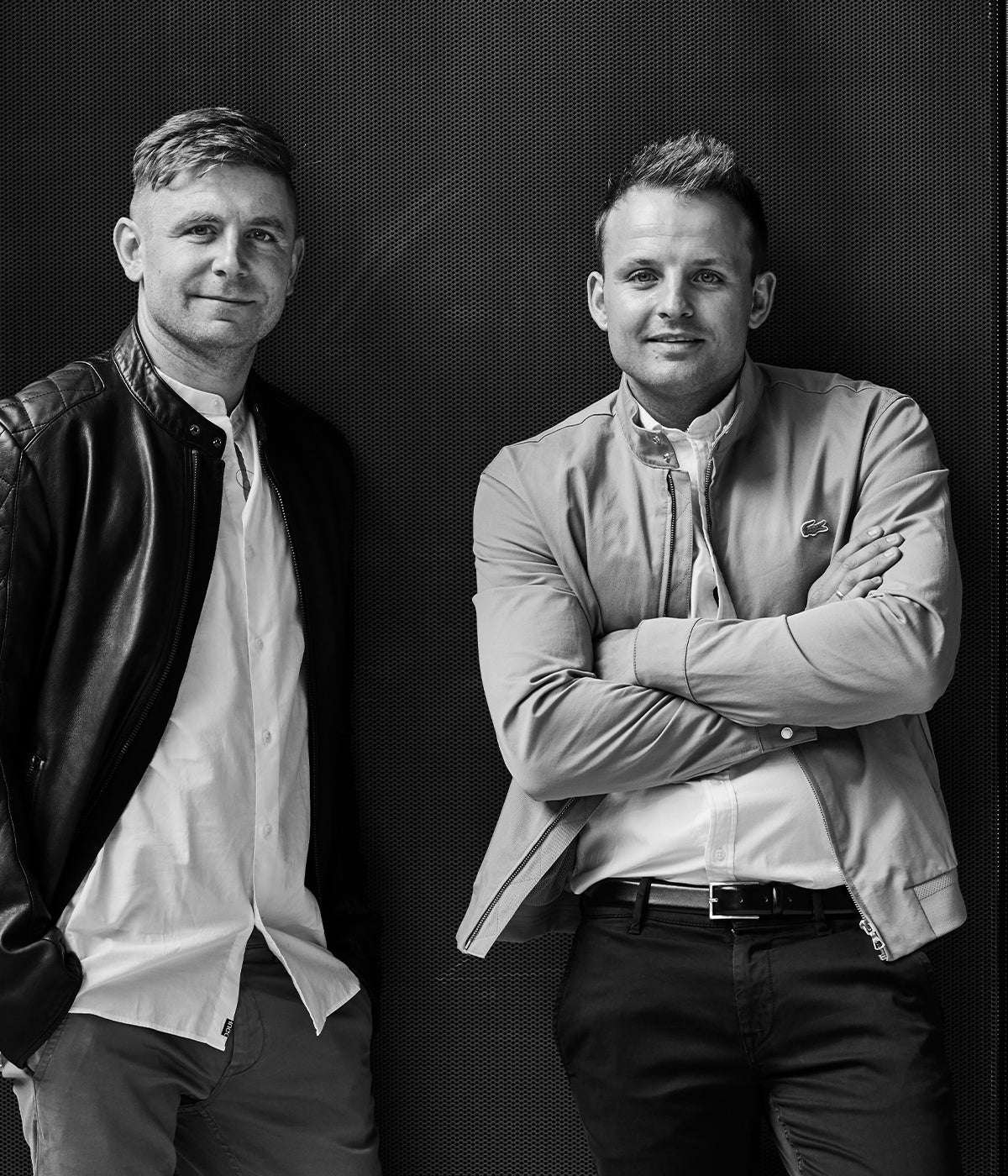 Furniture For Life
We are guided by our commitment to crafting furniture that last a lifetime and transcends generations, and thus  constantly striving to be our most responsible selves. Though we aren't perfect, we're committed to making better choices every day and reducing our social and environmental impact throughout our operations. The majority of our furniture is produced in Denmark, complemented by Scandinavian-facilitated operations across Europe. We insist that all our manufacturing partners adhere to standards in line with EU regulations. Our partners are certified by the highest standards such as:
FSC®
EU ECOLABEL®
NORDIC SWAN LABEL®
OEKO-TEX®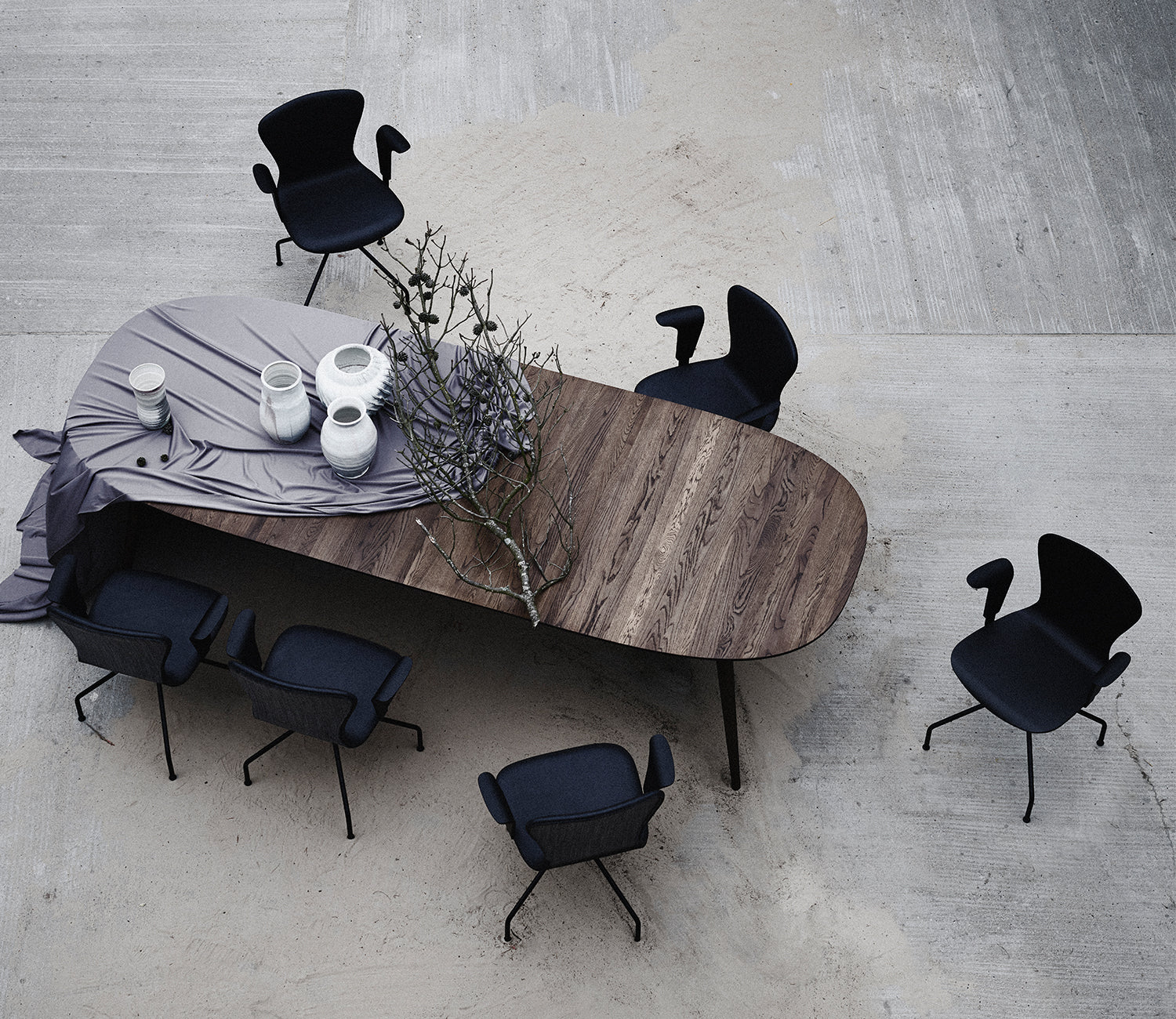 Let's be creative
In collaboration with skilled designers, we've established the core of the Bruunmunch design collection. We extend an invitation to aspiring designers to reach out and explore potential collaborations for our upcoming Bruunmunch product launches.