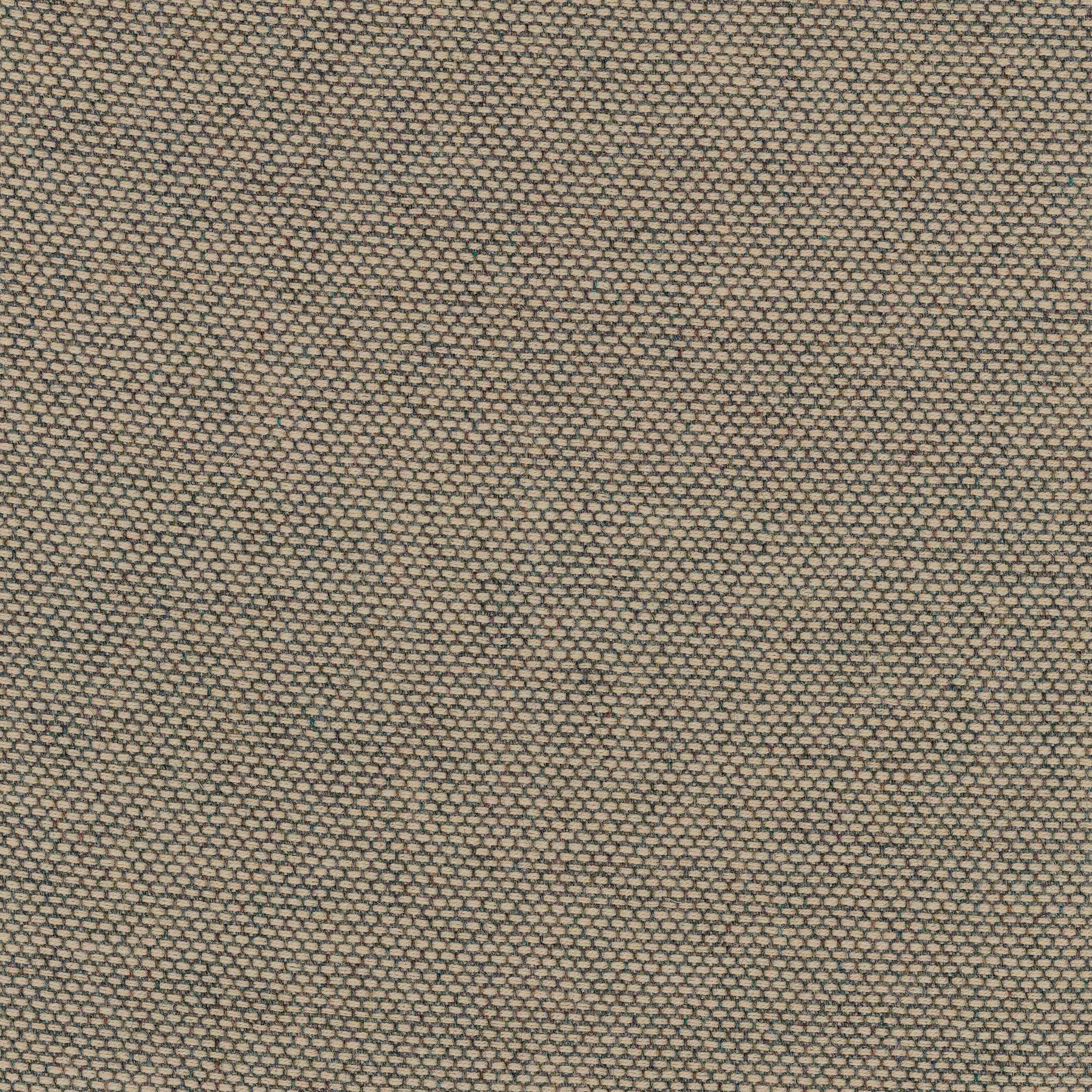 Sample Re-Wool 218
---
Textile Sample

Are you in doubt about which color to choose for your furniture?

Then order the textile samples you want and get a small taste of what color your furniture should have.

Re-Wool


Crafted using 45% recycled wool, Re-wool is a rich upholstery textile with a sustainable profile. The textile is partly made by reusing scraps from Kvadrat's yarn spinners in the UK. It is designed by Margrethe Odgaard.     

'The idea was to create a both honest and environmentally friendly – textile with a poetic feel by recycling leftover material from Kvadrat's own production', explains Margrethe Odgaard.


Reminiscent of colourful stitchings on a darker background, Re-wool features exceptional depth of colour, creating a dynamic play on the textile's surface when applied to furniture.

Design: Margrethe Odgaard
Composition: 45% recycled wool 45% new wool, worsted 10% nylon
Abrasion: Approx. 100.000 Martindale rubs, EN ISO 12947
Pilling: Note 4, EN ISO 12945
Lightfastness: Note 5-7 ISO 105-B02


Benefits of wool:

Wool is a renewable resource 

Wool is very comfortable because of its ability to absorb/ give off humidity 

Wool is flame retardant 

Wool is biodegradable

Wool is naturally soil resistant 

Wool ages with grace 

Environmental benefits:

Recycled content

EU Ecolabel compliant

No content of PFCs or 'PFAS'

REACH compliant

Californian Proposition 65 list compliant

LBC Red list compliant

Healthier Hospitals compliant

Green building certificates: 

Greenguard Gold: Low chemical emission 

Environmental Product Declaration (EPD):

Based on a LCA following EN 15804 and follow the standard of ISO 14040 

Health Product Declaration (HPD): Declaring textile content and substance

We reimburse the cost

Of course, we reimburse the cost of buying samples when you buy a piece of furniture from us. Just make us aware of it in the comments section associated with your purchase.

Cleaning: 

Vacuum clean frequently, ideally every week. Remove stains as soon as they occur, with clean warm water or sparkling water. Extraction clean when necessary. Extraction cleaning might dissolve water-based glue. Pay attention to temperature and amount of cleaning fluid.